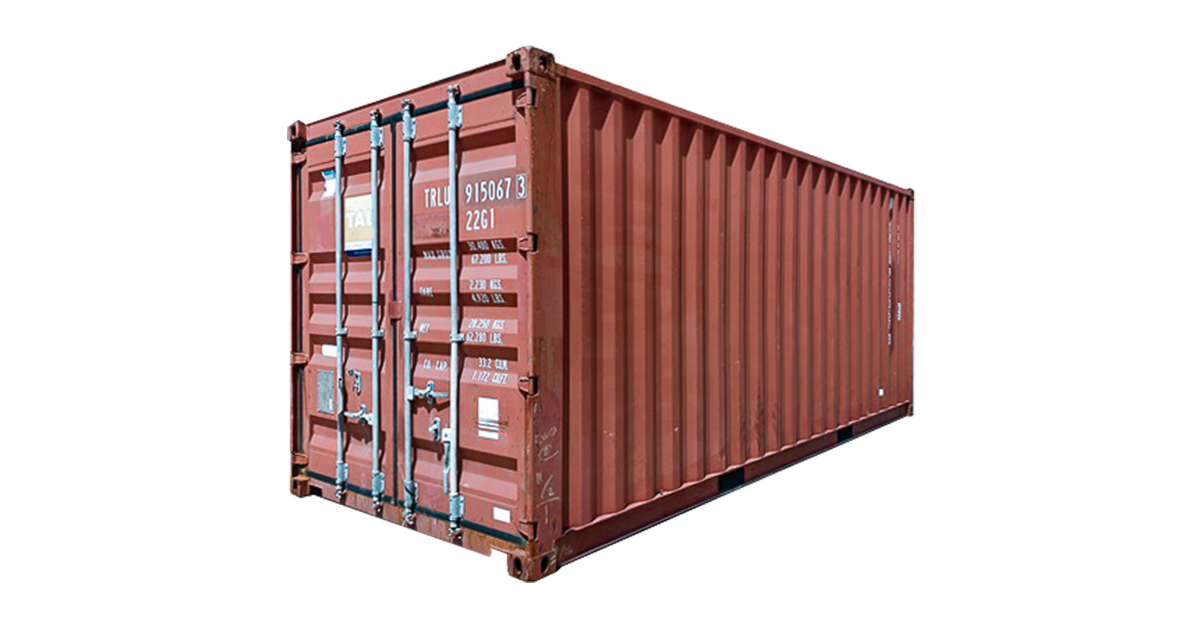 20ft IICL-5 Shipping Container
Overview
Highest grade used container with doors on one end. Dimensions: 20' length, 8' width, 8'6" height.
Highest Grade Used Container
Suitable for International Shipping
Description
If you're looking for a 20-foot
shipping container for sale
, look no further than Container Alliance. We offer marine-grade 20-foot units in virtually every port city throughout the United States.
Our 20-foot shipping containers are made of durable 14-gauge corrugated steel and marine-grade plywood flooring. They offer 1165 cubic feet of safe and secure space that is appropriate for a wide variety of uses.


International Organization for Standardization (ISO) shipping containers are considered the most dependable heavy-weight shipping vehicle in the world. They're built to withstand 60,000 pounds of cargo and are an excellent option when structural integrity and security are a necessity.


For extra assurance, consider an IICL-5 (International Institute of Container Lessors) shipping container. This standard of inspection will ensure your 20-foot ISO storage container is suitable for long-term cargo transportation use. This exceptional container type is the preferred choice of financial institutions. IICL-5 containers provide the peace of mind that comes with knowing you're working with a high-quality shipping container that will provide you with years of dependable use.


To learn more about the price for an IICL-rated 20-foot ISO storage container,
contact us
today! You may be surprised to learn that it's less expensive than you think.
20ft IICL-5 Shipping Container Specifications
Exterior
Interior
Door Openings
Trip Weight
Fork Pockets

Length: 20'

Width: 8'

Height: 8' 6"

Length: 19' 3"

Width: 7' 8"

Height: 7' 9 7/8"

Width: 7' 6"

Height: 7' 5"

Tare: 4,810 lbs

Max Gross: 67,200 lbs

Cubic Cap: 1,158 cu. ft

Height: 0' 4 1/2"

Width: 1' 2 3 /16"

Center: 6' 9 7/8"

Have questions or need assistance?
Why Buy From a Container Alliance Partner?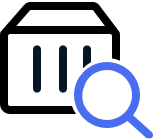 Best Pricing & Availabilty
As the largest network container suppliers in North America we can provide the right container for sale or rent at the right price with availability that is unrivaled.

Largest Selection
Container Alliance offers the widest selection of high quality storage - shipping containers for sale or storage containers for rent.

Knowledge & Service
Container Alliance partner companies are highly knowledgeable and will understand your specific situation and provide the utmost customer care and service.