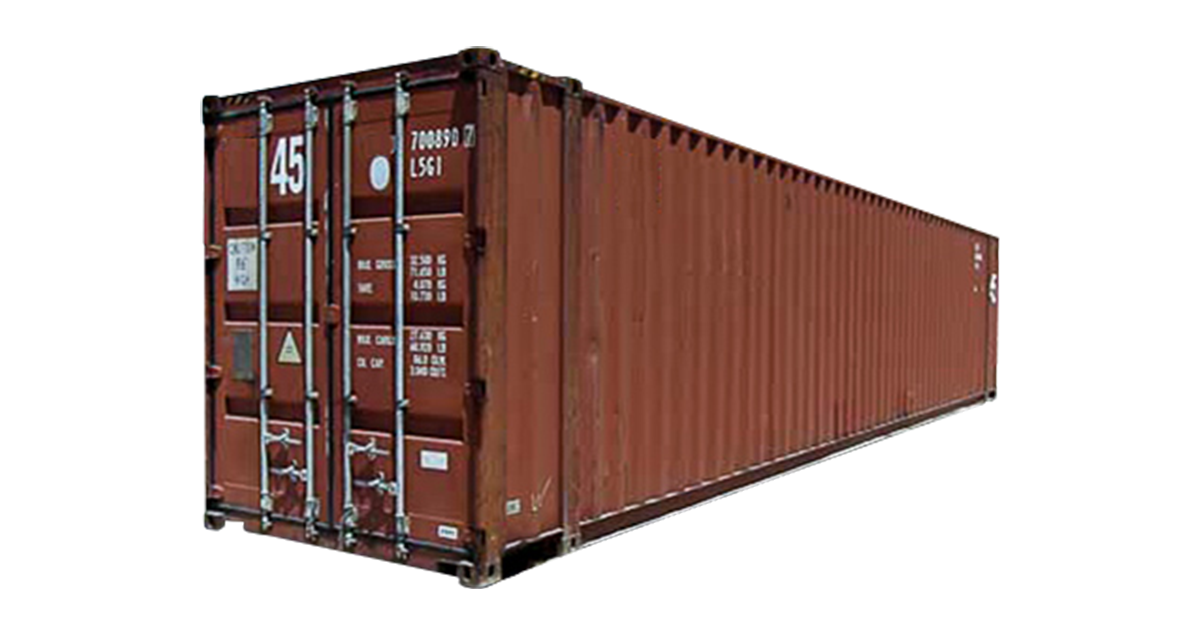 45ft High Cube Cargo Worthy Container
Overview
Used container with cargo doors on one end; able to be exported with survey. Dimensions: 45' length, 8' width, 9'6" height.
Shows Signs of Rust and Dents
Typically over 5 years old
45ft High Cube Cargo Worthy Container Specifications
Exterior
Interior
Door Openings
Trip Weight
Fork Pockets

Length: 45'

Width: 8'

Height: 9' 6"

Length: 44' 6"

Width: 7' 7"

Height: 8' 7"

Width: 7' 8"

Height: 8' 6"

Tare: 10,362 lbs

Max Gross: 71,650 lbs

Cubic Cap: 3,040 cu. ft

Height: 0' 4 1/2"

Width: 1' 2 3 /16"

Center: 6' 9 7/8"

Have questions or need assistance?
Why Buy From a Container Alliance Partner?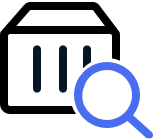 Best Pricing & Availabilty
As the largest network container suppliers in North America we can provide the right container for sale or rent at the right price with availability that is unrivaled.

Largest Selection
Container Alliance offers the widest selection of high quality storage - shipping containers for sale or storage containers for rent.

Knowledge & Service
Container Alliance partner companies are highly knowledgeable and will understand your specific situation and provide the utmost customer care and service.