Categories
About Pro Box
At Pro Box, we have solutions for all your container needs. We can help you modify a container, search to lease or buy or remodel your containers. Our services are available to individuals, big construction companies, hospitals, and anyone else who needs them.


We partner with the biggest names in the industry to provide reliable container solutions in Phoenix, AZ. All our products and services are flexible, adaptable, and affordable. Our team will go out of its way to meet and surpass your expectations.


Our inventory of shipping containers is big, so we have something for everyone. Our containers come in different
sizes
and
conditions
. We have like-new 'one-trip' containers and 'as-is' containers.
If your needs are limited, you will benefit from our small ten-foot shipping container. The extra-large, 45-foot container is appropriate for large-scale shipping. There are a few options in between as well. We also have wind and watertight containers, refurbished containers, one trip containers, portable containers, and cargo-worthy containers that have been certified for shipping. Whatever you need, our team is happy to provide it.


Contact our team
of shipping experts today and let us handle your needs. We are happy to discuss the available options and the most suitable ones for your needs.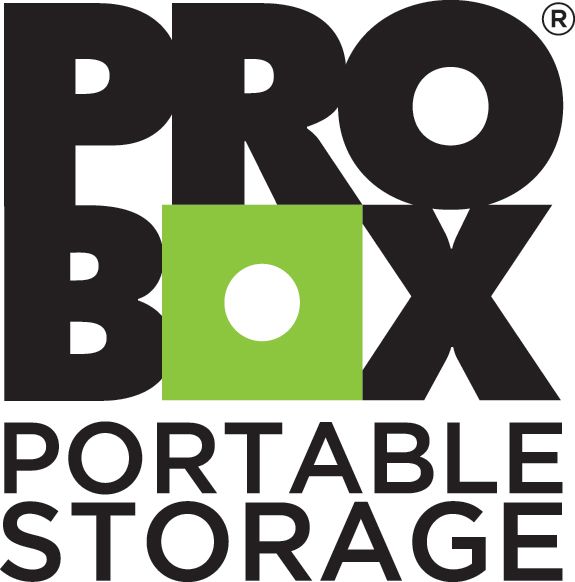 Have questions or need assistance?